TRANSFORM your vaca photos.. or those you
have on your phone & clear some space!!
Nu MoPho's are a unique way to spice up your
favorite photos. We can make your photo's
shine with NuMo Pho's! We can make (out of
any photo).. The subject move, the background
move - or BOTH!! Blend one photo with
another or give it a theme!!

Contact us today to
see where we can take YOUR images!!

😃
​
​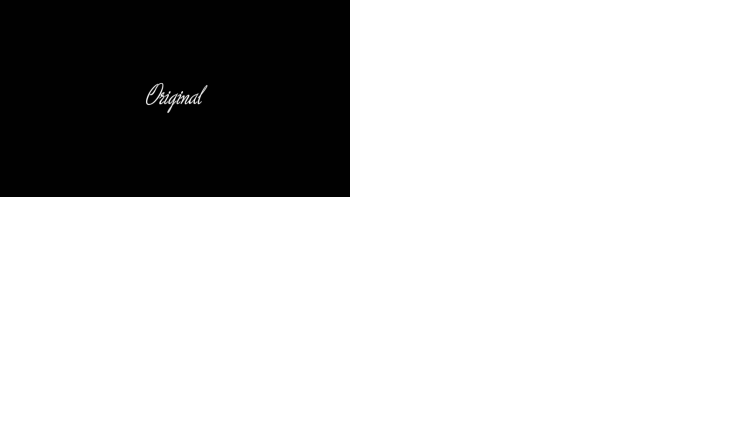 "Tony can do ANYthing with photos (OR video!!) Once again - YOU'VE WOWED me!!! Thanks so MUCH!"
— Chris Cole \ Chattanooga, Tenn